Contact Us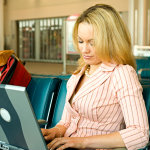 Or call us!
Toll-Free: (800) 966-8262
Lost Card: (800) 554-8969
We serve our community better by listening. Knowing what we do right and what you'd like to be better is how we can meet all our customers' needs. Please call or visit any of our locations, or use this secure online form for a fast reply to your question or comment.